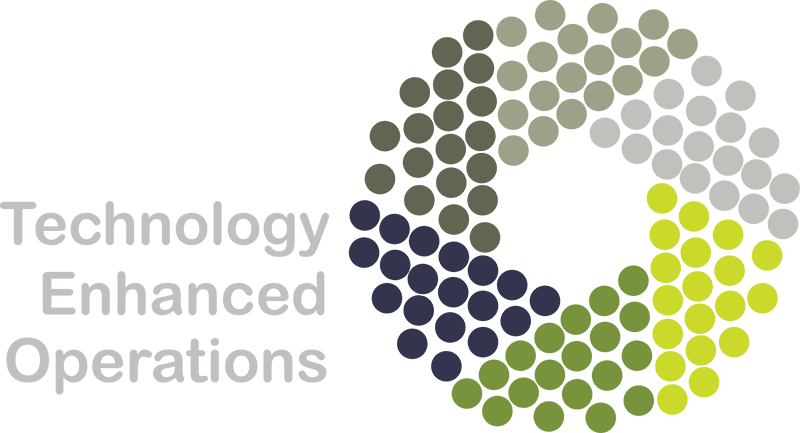 club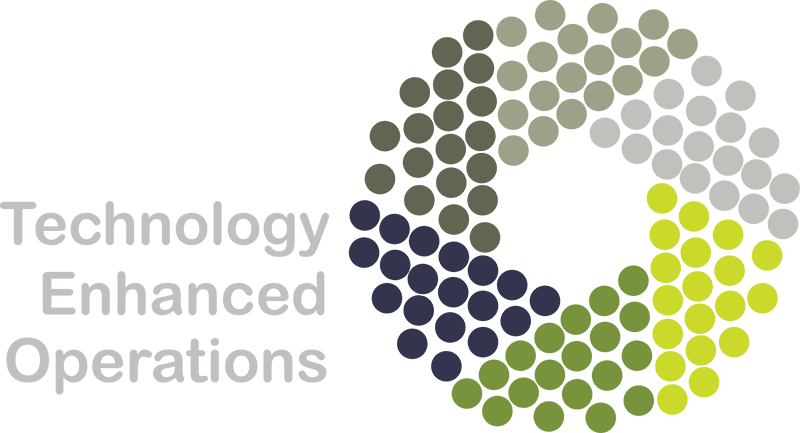 Club
About TEO: Technology Enhanced Operations
Capitalizing on 5 years of field proven ESG experience, transitioning into opportunities for greater environmental impact
TEO has demonstrated that Responsible Oil & Gas production is possible through its operations, with a policy for no flaring and no venting at all, as well as a 91% reduction of its scope 1 over 5 years. This reduction in voluntary emissions makes the company an exceptionally clean producer of Oil & Gas compared to its sector peers. That said, the size of TEO's operations means the impact is almost irrelevant on a global scale.
TEO's mission is to transition away from solely operating Oil & Gas fields, as new environmental Regulations and Taxes are likely to make this business very capital intensive going forward. Finding conventional mature oil wells in good shape able to produce economically without huge maintenance costs will become an increasingly hard strategy to implement.
For this reason, the board has decided to consolidate and capitalize on its ESG and clean technology field experience and track record gains through IEO for greater positive envirormental impact.
Renewable & Transitional Energies
Together with TEO, Beam launched two initiatives to extend its activities from primarily Oil & Gas to renewable and transitional energies; these two direct investment companies will leverage IEO´s expertise, and bring potential additional investment opportunities for TEO.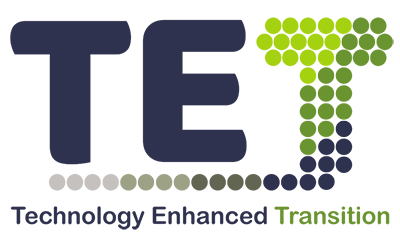 TET will broaden Beam's investment spectrum beyond Responsible Oil & Gas, and will add alternative energy sources like hydrogen and geothermal power. Beam can utilize TEO's network and land expertise in the US through investing along with partners in land for use in Solar and Wind projects.
Responsible Oil & Gas production is still essential to the Energy Transition, so TET will focus on investing in Non-Venting Super Locations listed on the SLU Marketplace and so acquiring a position of incubator of Super Locations. Methane management is critical in the journey to a lower carbon future.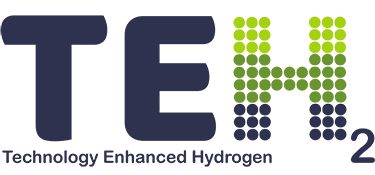 TEH
focuses on hydrogen production and associated services. The initial project at
TEH
is a large project for natural hydrogen extraction in Brazil, together with a global energy company. Along with this pure Upstream project, an ecosystem of undercapitalized new companies has been identified, that could be consolidated into creating a fully integrated hydrogen upstream and downstream group, leveling up on expertise of different hydrogen production areas; exploration, transport and storage. There are strong synergies with IEO´s Oil & Gas drilling and production experience, and that TEO/IEO could participate through
Hethos
, its operating arm, in the operations of hydrogen wells.
TEO´s Positioning
in a Transition Time
Pivoting to
Become a Catalyst
TEO's Positioning
in Transition Time

There are threats that TEO is facing as an operator of mature conventional wells. Finding conventional mature oil wells in good shape able to produce economically without huge maintenance costs is still an option for TEO, but there is a risk of a Tax on Oil & Gas being applied to reserves and not to production, destroying the economics of conventional vertical wells.
Pivoting to Become
a Catalyst

Following the acquisition of Iskandia Energy Operating Inc (IEO), TEO gained the technical knowledge necessary for responsible oil production, developing high-quality oil with a minimum environmental impact. Given the insights obtained, as well as the current external market environment, it is now a unique time for TEO to pivot towards working more directly with other market participants, generating a virtuous circle to catalyze the transition of the Permian into a much cleaner and sustainable production basin with a manageable environmental impact. This will force all other basins to follow through.
The development of the SLU marketplace provides a perfect means for TEO to realize incremental value and impact needed change. TEO, through an investment in the SLU Enterprise, would be able to work directly with E&Ps and Institutional Investors, to implement its expertise. TEO will propose a variety of measures for E&Ps that significantly improve their environmental impact; more stringent standards for equipment, implementation of the correct governance required to ensure venting and flaring is minimized, and assistance in establishing the right audit practices. TEO is currently discussing with a high quality operating company with the technical expertise and the right attitude to create Non-Venting Super Locations and we are working hard at engineering a deal that could bring 16 super locations on the SLU Marketplace.
From Oil & Gas asset owner to energy asset operator and service provider. The acquisition of IEO by TEO in 2020 was the first step in a bigger evolution from simply an operator of Oil & Gas assets to an operator of and investor in other energy transition projects. The cardinal competitive advantage of TEO is a reliance on advanced technology use and sustainability best practices, which is the DNA of TEO.
This is possible with the change of name from
Technology Enhanced Oil Ltd. to Technology Enhanced Operations Ltd.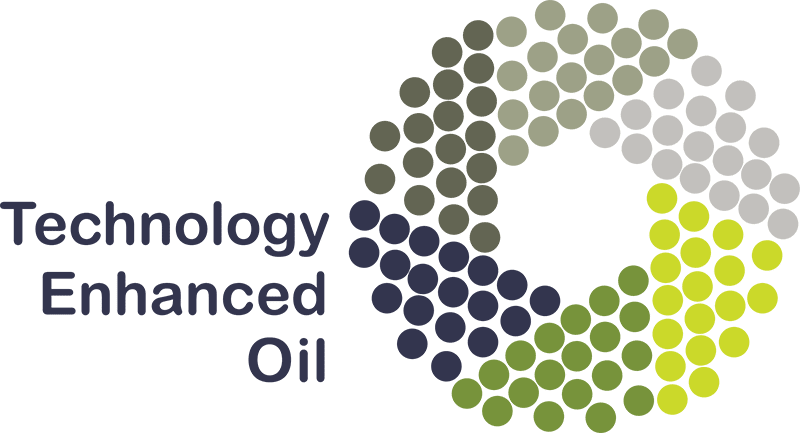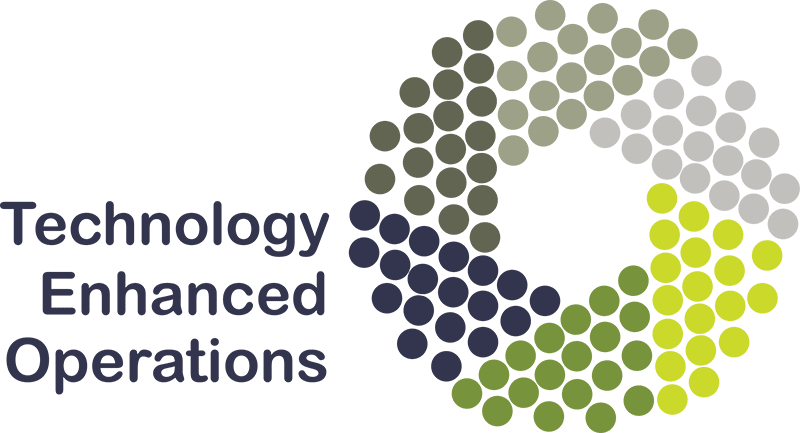 Oil & Gas asset owner relying on:
Oil & Gas only
Oil prices
Capability to purchase elegible assets at attractive price
Capex intensive activity
Focus on Technology and sustainability
Limited impact player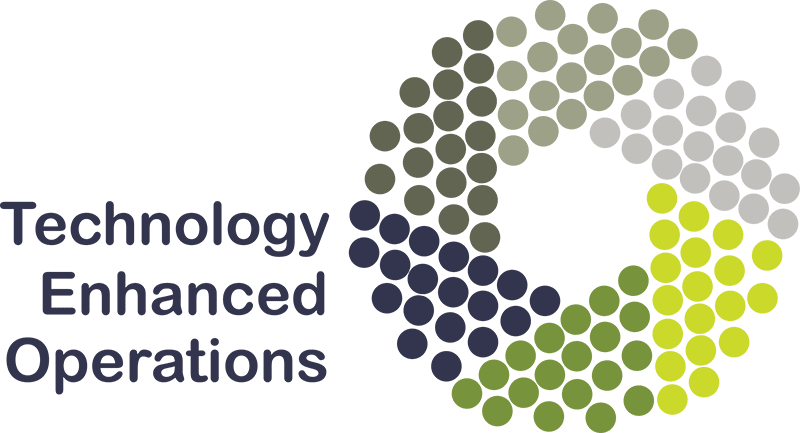 Oil & Gas asset owner relying on:
Diversified range of energy
Diversified revenues sources less energy process sensitive
Enlarged ecosystem building from exploration to usage
Not capex intensive
Focus on technology and sustainability
Large impact player