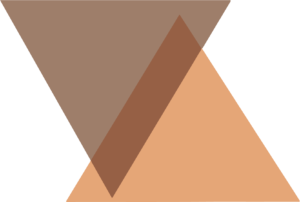 Equality &
Integrity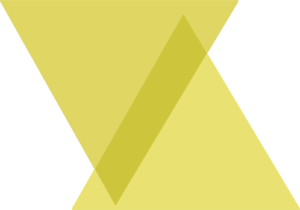 Hard work &
creativity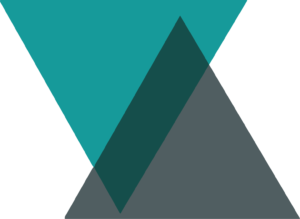 financial discipline &
experience
Beam Earth brings ESG through capital markets
innovation and disruptive technologies
WHAT WE DO
In the last 5 years Beam has demonstrated on a medium scale that using disruptive green technologies to stimulate the production of  Texan vertical wells while preventing flaring, venting and any use of fresh water and polluting chemicals can also generate high revenues thanks to the high quality of the oil it produces, of which more than 50% is not sold as fossil fuel.

We've done this before and will do it again
WHERE ARE WE GOING
This is a very scalable business as there are hundreds of thousands of wells available for such clean stimulations in Texas only. But Beam is going beyond, as we truly believe we can contribute and continue to lead the pack by bringing its expertise to White Natural Hydrogen fields and enabling investors to access the hydrogen revolution.