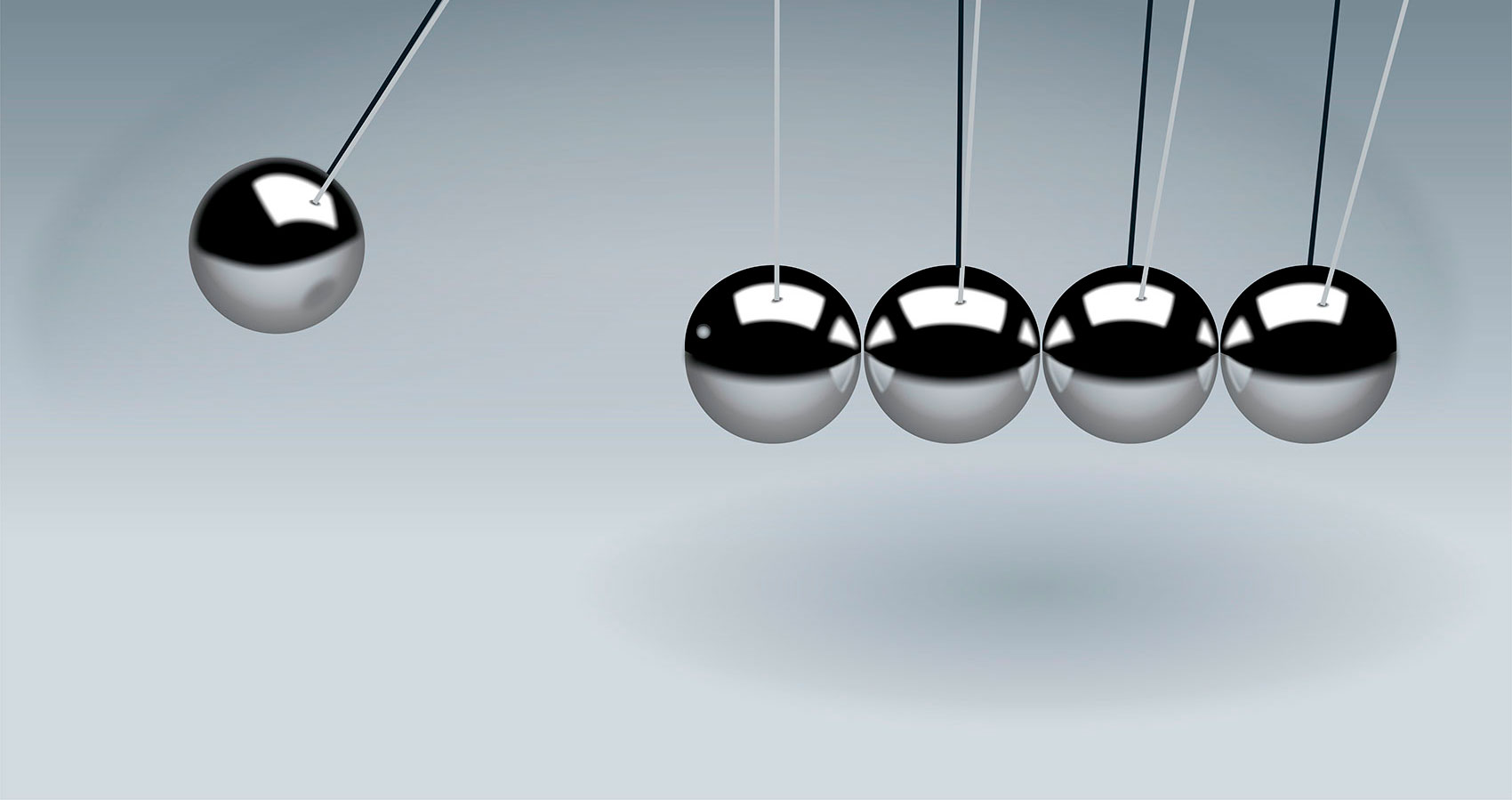 Our journey started in 2012 as an exploration and production company in Texas focused on acquiring mature assets and improving production using clean methods.
Today, from decarbonized hydrogen, ammonia, electricity and methanol, and a valuable natural gas co-product, helium, Beam Earth is exploring two new adjacent frontiers and developing two dedicated business lines.
From the start, Beam Earth's raison d'etre has always been to explore new frontiers of cleaner Oil & Gas production using disruptive technologies to be the energy industry's green alternative and enable a cleaner energy transition.
Through Technology Enhanced Hydrogen (TEH), Beam Earth is leveraging its gas extraction technology, expertise and US presence to produce renewable white hydrogen and helium.
Meanwhile, the SLU Enterprise is a Marketplace where standardized and clean oil and gas production units operated by reputed firms are listed and their shares are traded aiming to catalyze a larger climate impact through investor and E&P engagement.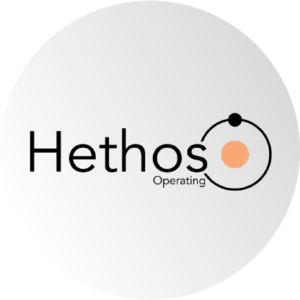 Hethos adapts disruptive technologies to bring
natural hydrogen and helium production mainstream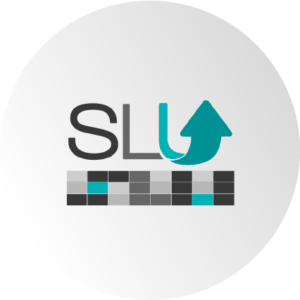 SLU is marketplace that creates and trades
a rated security on future cash flows
of the Permian Basin
Be a part of the clean energy transition