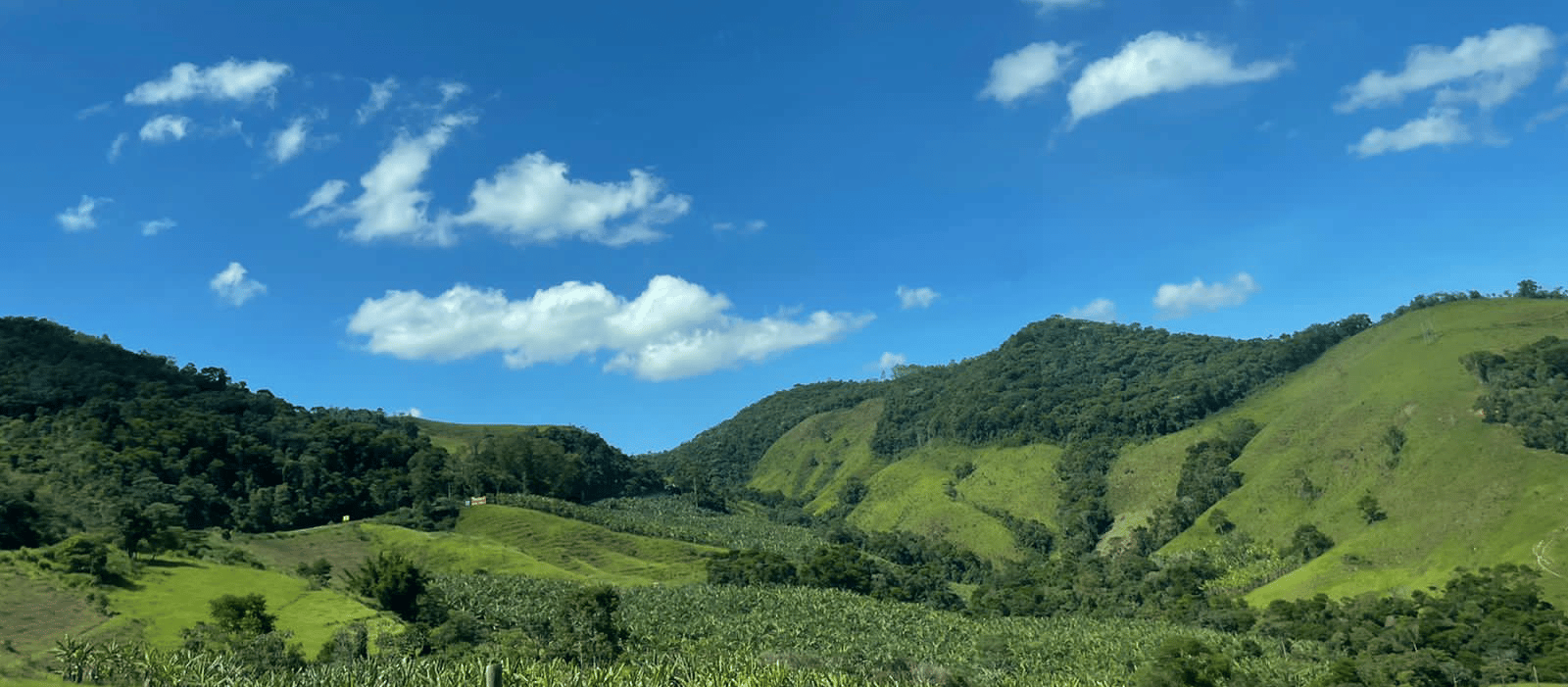 Technology Enhanced Hydrogen
(TEH) Assisting Institutional Investors
Decarbonize Portfolios
Decarbonizing portfolios, investing in the energy transition, and producing ESG-compatible returns is a challenge most institutional investors face.
Capitalizing on a five-year track record of field-proven clean technology and ESG experience, Technology Enhanced Hydrogen (TEH) is a direct investment vehicle that will allow institutional investors to access renewable and transitional energies, including naturally occurring geological 'white' hydrogen.
Due to the strong synergies with IEO´s Oil & Gas drilling and production experience, through Hethos, Beam Earth's hydrogen operating arm, TEH is in the process of becoming involved in the operation of hydrogen wells.

Right now, there is only one active hydrogen well in the world, but recent discoveries and new commercially available sensors mean the white hydrogen industry is ready to emerge. 
Renewable White Hydrogen:
Transition Pathway to a Cleaner Future
Be a Part of the Clean Energy Transition