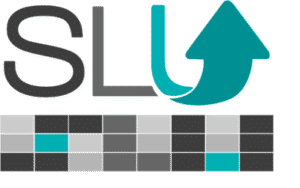 SLU Enterprise marketplace that
creates and trades standardized and
rated securities based on future
cash flows of Permian Basin acreage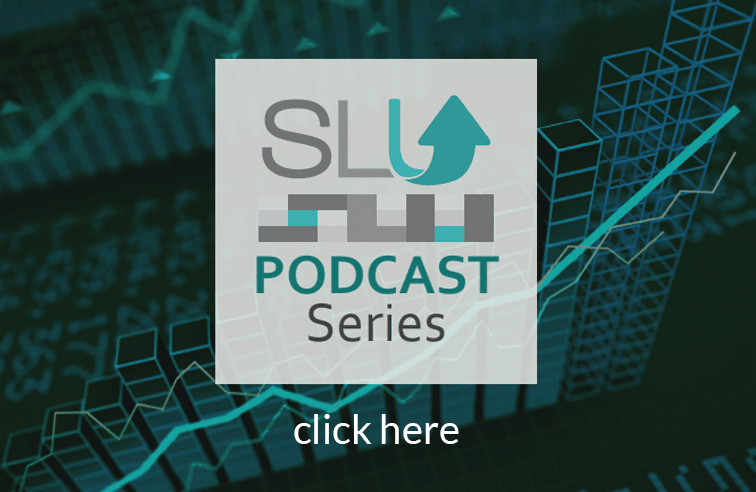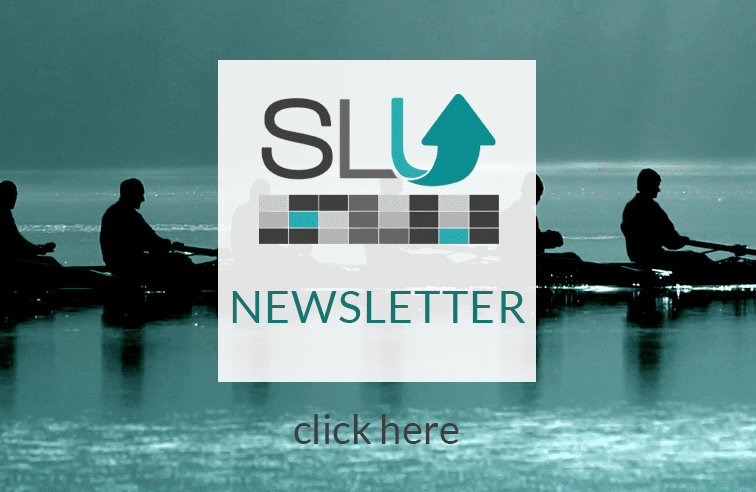 The inconvenient truth is that the world still needs oil while it transitions to a fully renewable source of energy. The little-known truth is a more transparent and ESG-driven Oil & Gas industry can and does exist. And with it, a new asset class.
Until now, the only option for investors to participate in the energy space was through public or private equity, or risky non-operated interests in assets with little-to-no influence on how these assets were developed or operated.
Working with Ryder Scott, SLU Enterprise has created a new standardized commodity of 'oil in the rock' that leverages climate awareness within Oil & Gas industry giving Permian E&Ps a way to increasing their asset valuations by managing and tracking emissions.
Furthermore, climate conscious investors can trade standardized units in non-venting super locations that combine a future cash flows of Permian Basin acreage with a development plan and a rating in a liquid market.
SLU is a driving force to a more transparent and ESG driven Oil & Gas asset market
Click here to learn about SLU Council