Powering the energy transition

with renewable white hydrogen
production
Renewable
White Hydrogen
The Key on the Path
to Net Zero
The lightest and most common element in the world could see $300 billion invested in hydrogen projects by 2030, according to Hydrogen Insights. But as the world races to decarbonize, not all hydrogen is produced equally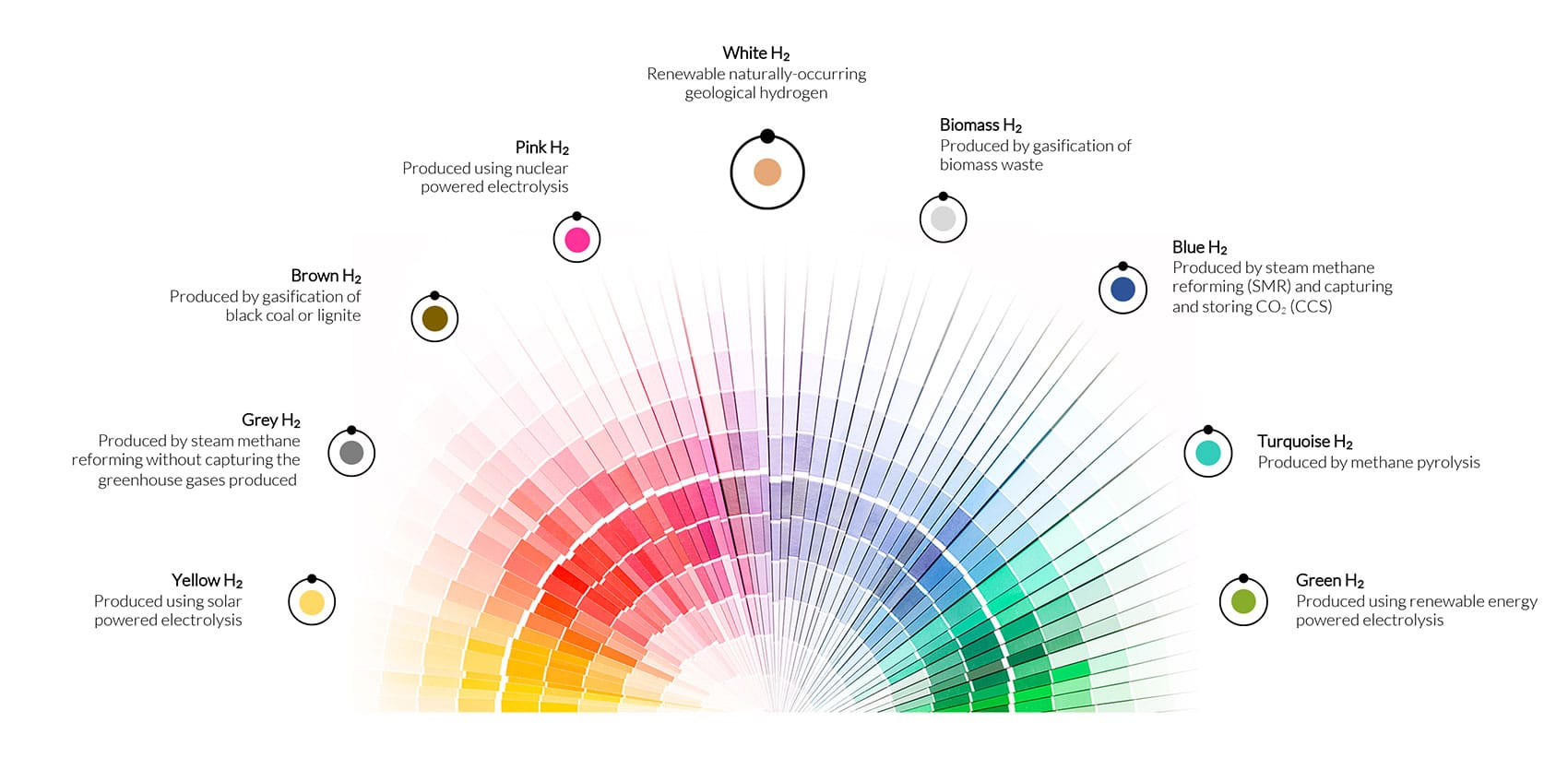 Naturally-occurring geological 'white' hydrogen is the cleanest, most cost-effective, lowest-carbon emitting form of hydrogen available today, but its production is currently an under-explored industry.
From green ammonia that could decarbonize shipping, aviation and de-risking food security by producing localized fertilizer, to replacing fossil fuels in some sectors and providing grid stability, naturally occurring white hydrogen has the power to be the energy transition's game changer.
Hethos, the hydrogen operating arm of Beam Earth, has been set up focus the company's operational and production expertise to solve the challenges associated with extracting this renewable naturally occurring gas, as well as harvesting helium, a valuable co-product.
The Hethos website has been designed as a gateway to knowledge and resource sharing.
Join us to decarbonize the path to net zero. Click here to learn more