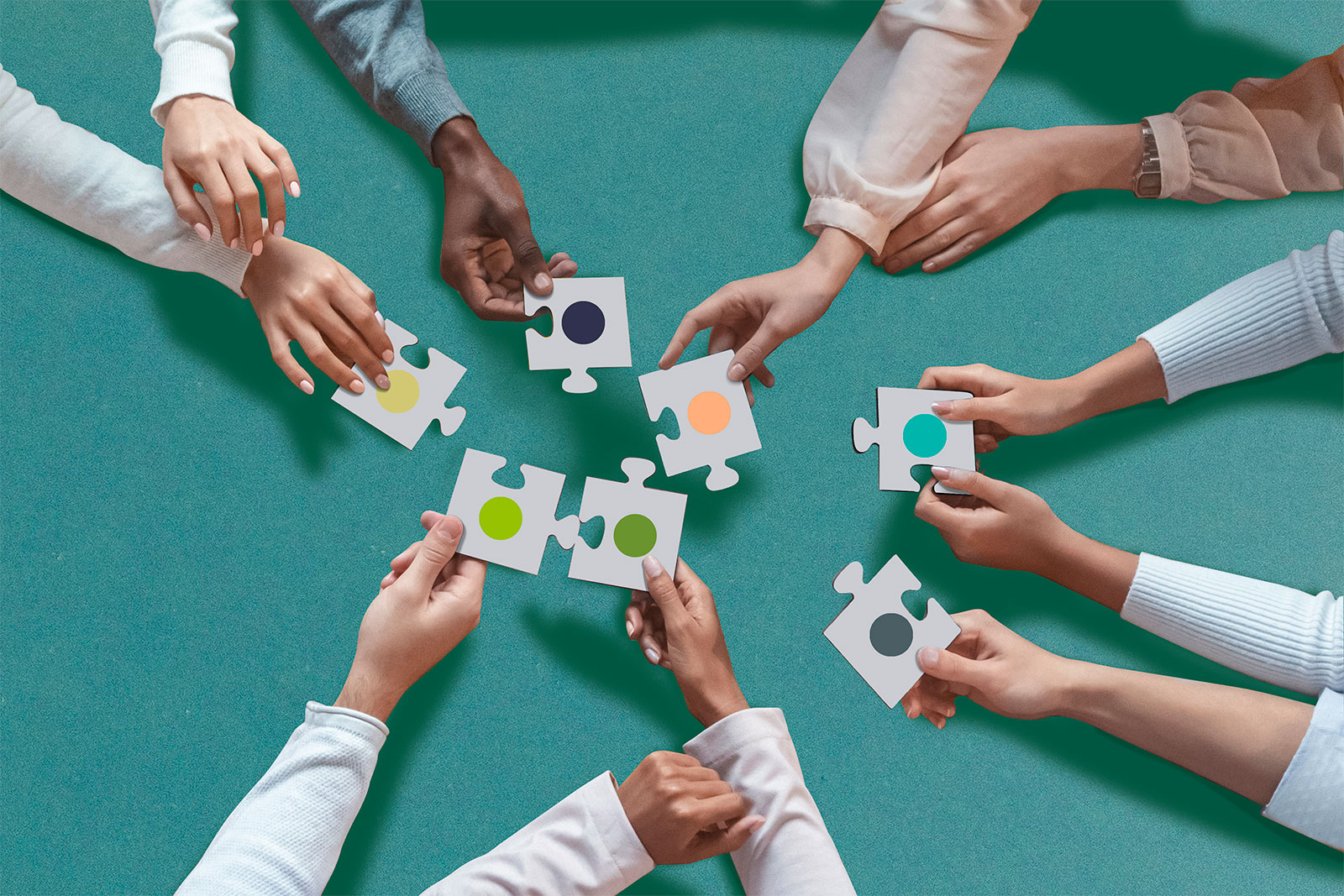 Our Story
From Clean Oil & Gas Production to White Hydrogen and Helium Exploration, Beam Earth Enables the Energy Transition Through Innovation
Our journey started in 2012 with an assessment of green disruptive technologies that lasted three years. At the same time, Iskandia Energy Operating (IEO) was set up as an exploration and production company in Texas focused on acquiring mature assets primarily in the Permian and East Texas basins, and improving production using clean methods.

With the knowledge that Oil & Gas would continue to be essential in the initial stages of the energy transition, Technology Enhanced Oil (TEO)  as investment vehicle – and Iskandia Energy Operating (IEO) – as the operating arm -, were set up in 2015 to drive responsible Oil &Gas production. The size of IEO's operations, however, meant the impact was almost irrelevant on a global scale and the business evolved iteratively in five distinct phases.

The business then grew between 2016 to 2018, with processing optimizing over the next two years. In 2020, TEO bought out IEO and changed its name from Technology Enhanced Oil to Technology Enhanced Operations. The move allowed TEO to go from being an Oil & Gas owner to an investor in other energy transition projects.
At the same time, TEO wanted to catalyze greater climate impact where standardized and clean Oil & Gas production units operated by reputable E&Ps are listed and their shares traded. This lead to the development of the SLU Enterprise Marketplace and the creation of tradable Non-Venting Super Locations.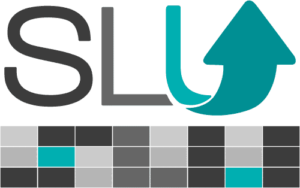 With a policy of no flaring and no venting, as the business matured Beam Earth saw a reduction of Scope 1 by 91% over 5 years; revenues of $12 million per year and its Ebitda is $5 million, making it an enticing proposition for investors wanting to achieve a carbon neutral investment portfolio.
To encourage co-investment and allow institutional investors to access transition energies, such as naturally occurring white hydrogen, Beam Earth and TEO launched, Technology Enhanced Hydrogen (TEH) in 2021 to leverage the firm's gas extraction technology, expertise and US presence to produce renewable white hydrogen and helium.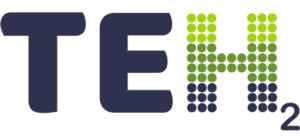 As part of a drive to maximize hydrogen's role in the energy transition and consolidate efforts globally, Beam Earth launched Hethos, its hydrogen operating arm in 2022, to focus on adapting disruptive clean technologies to face the challenges raised by natural hydrogen production as well as creating a dedicated community for hydrogen innovators and users.

From the early days of IEO to the Beam Earth group of companies today, the raison d'etre has always been to explore new frontiers of cleaner Oil & Gas production using disruptive technologies to be the energy industry's green alternative and enable a cleaner energy transition.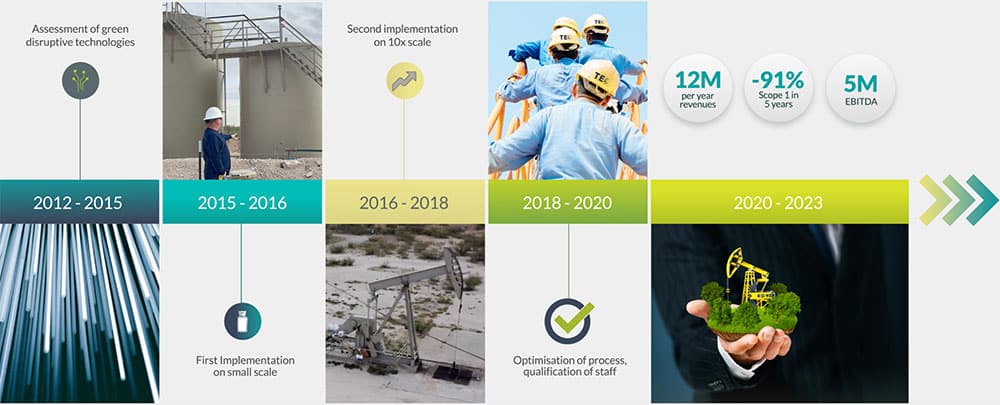 Mature business with an outstanding achievement of:
-91% Scope 1 in 5 years
Making it an enticing proposition for investors wanting to achieve a carbon neutral investment portfolio
Be a Part of the Clean Energy Transition